IT Security Consulting
IT Security often lack with resources due to various issues such as, lack of strategy, processes, knowledge, people resources of budget. SolvIT can help you to meet the demands of industry standard IT security management as a partner which can fill the gaps and resolve issues.
Due to many innovations as well as business needs, information security has become an incredibly complex topic. The threat landscape has significantly grown, it has changed and is evolving quickly. Following that trend, new preventive technologies and controls appear almost on daily basis. The way how many IT security strategies were developed is not working anymore and we need to protect our IT environment from new attack vectors. Effective IT security must involve security for identity, data, endpoints, web applications as well as transactions. In order to be able to create a successful security strategy today requires extremely experienced professionals who can cope with new era of security challenges and develop the right mix of services, technology and products to build an effective and manageable solution.
SolvIT as a partner can help you efficiently protect your organization by providing right expertise and experience that you may lack internally. SolvIT is a focused IT security solution provider with years of experience which was crafted during complex projects. Our skilled team of security professionals and subject matter experts have only one goal which is to provide our clients with the best possible solution.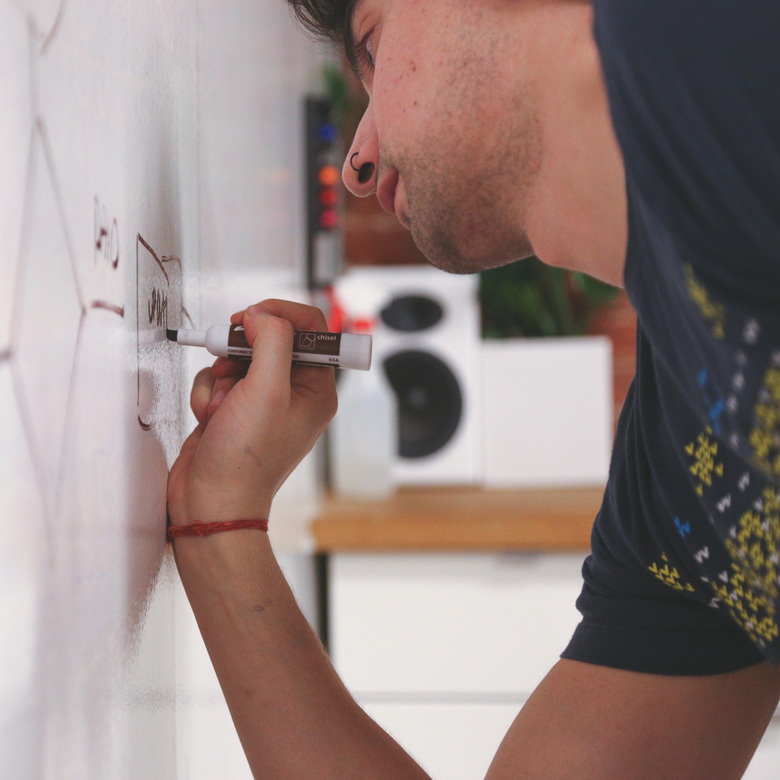 Our IT Security services are comprised of:
Security Strategy design – create the optimal strategy for your organization
Threat and Vulnerability Management services with the focus on solving various security challenges
Incident Management – create procedures and processes which will govern the behavior of incidents and help your organization move from firefighting approach to systematic approach
Analyses of security architecture and deliver implementation services which help you gain the maximum value out of your security projects
Training, education and awareness services to train your personnel how to improve IT security level as well as security awareness
Identity, access and governance services in order for your company to be observed as a highly trusted firm
Provide security services that will raise the expertise and hands-on experience of your local team