Cyber security
Cybersecurity risk has become a leading priority for organizations as they embrace digital transformation and leverage advanced technology solutions to drive business growth and optimize efficiencies. Cybersecurity risk is the probability of exposure, loss of critical assets and sensitive information, or reputational harm as a result of a cyber-attack or breach within an organization's network. Across industries, cybersecurity must remain top of mind and organizations should work to implement a cybersecurity risk management strategy to protect against constantly advancing and evolving cyber threats.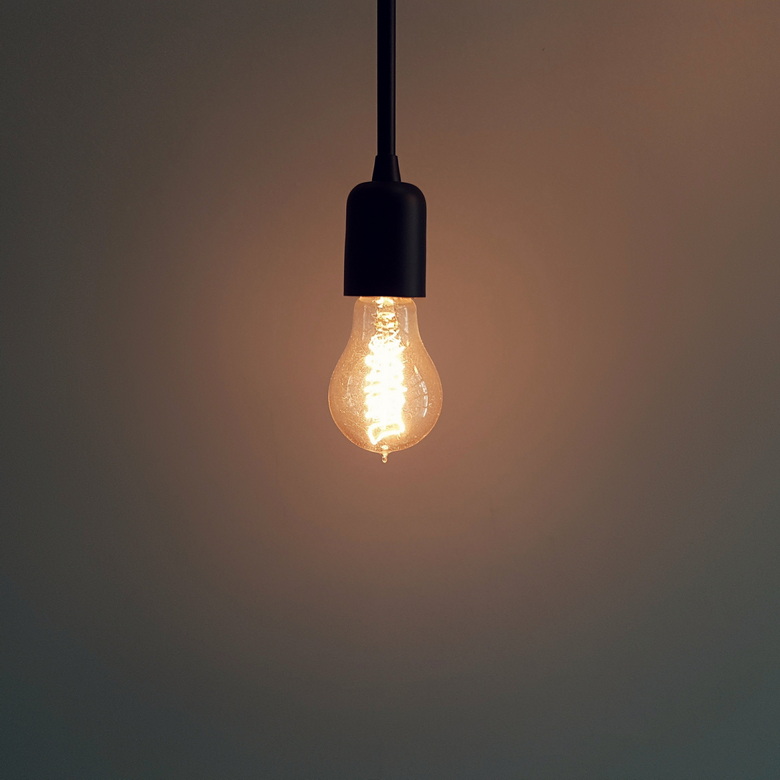 SIEM & extended detection and response - XDR
RSA NetWitness is a comprehensive XDR solution that accelerates threat detection and response. It collects and analyzes data across all capture points (logs, packets, netflow, endpoint and IoT) and computing platforms (physical, virtual and cloud), enriching data with threat intelligence and business context.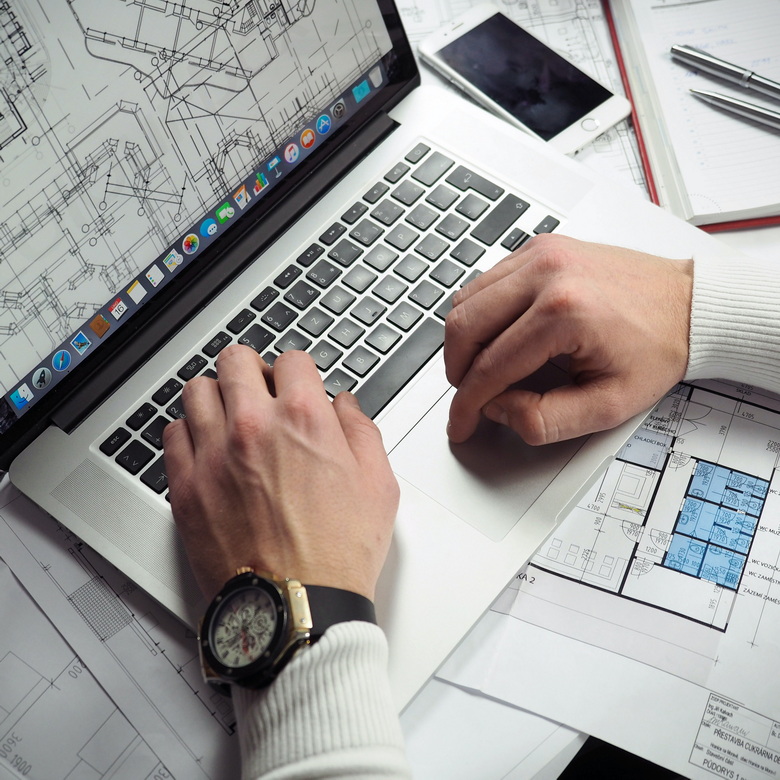 Network security
Cyber threats are becoming more sophisticated and harder to detect. Check Point Quantum Network Security provides ultra-scalable protection against Gen V cyber-attacks on your network, cloud, data center, IoT and remote users. Check Point Quantum Next Generation Firewall Security Gateways™ combine SandBlast threat prevention, hyper-scale networking, a unified management platform, remote access VPN and IOT security to protect you against the most sophisticated cyber-attacks.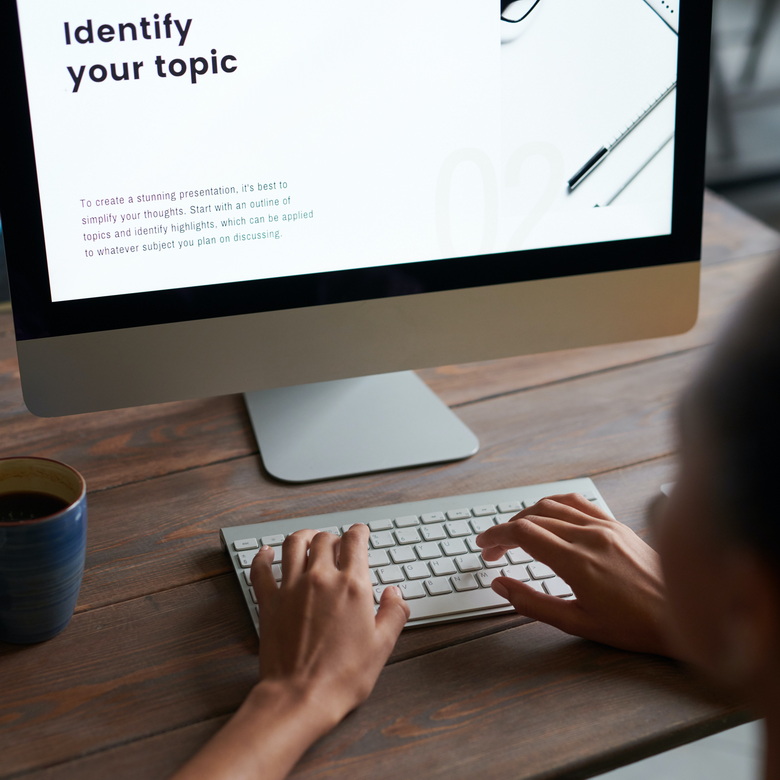 Endpoint security
Today more than ever, endpoint security plays a critical role in enabling your remote workforce. Check Point Harmony Endpoint provides comprehensive endpoint protection at the highest security level, crucial to avoid security breaches and data compromise.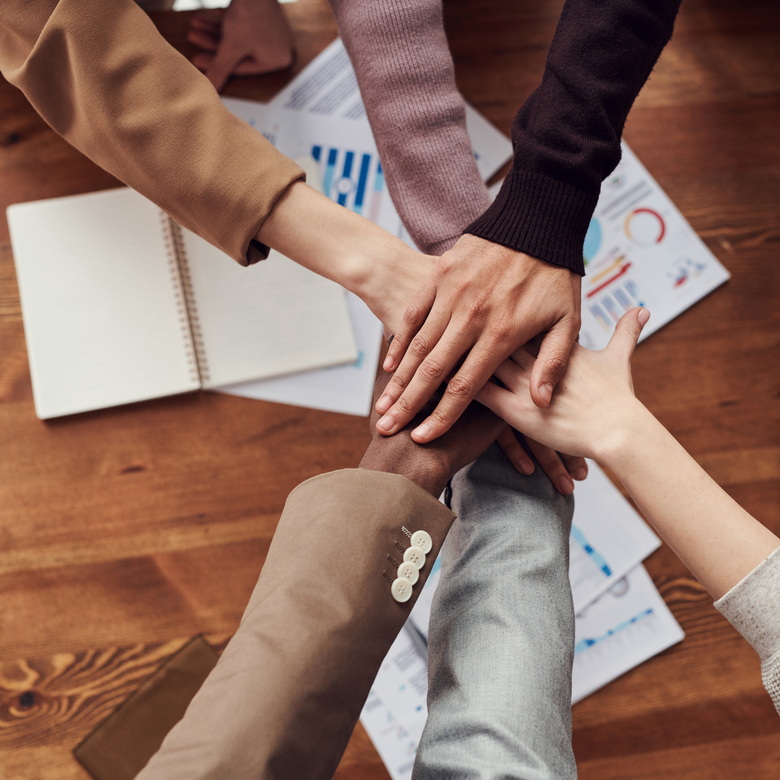 Managed detection and response
Kaspersky Managed Detection and Response (MDR) delivers advanced, round-the clock protection from the growing volume of threats circumventing automated security barriers, providing relief to organizations struggling to find specialized staff or with limited in-house resources.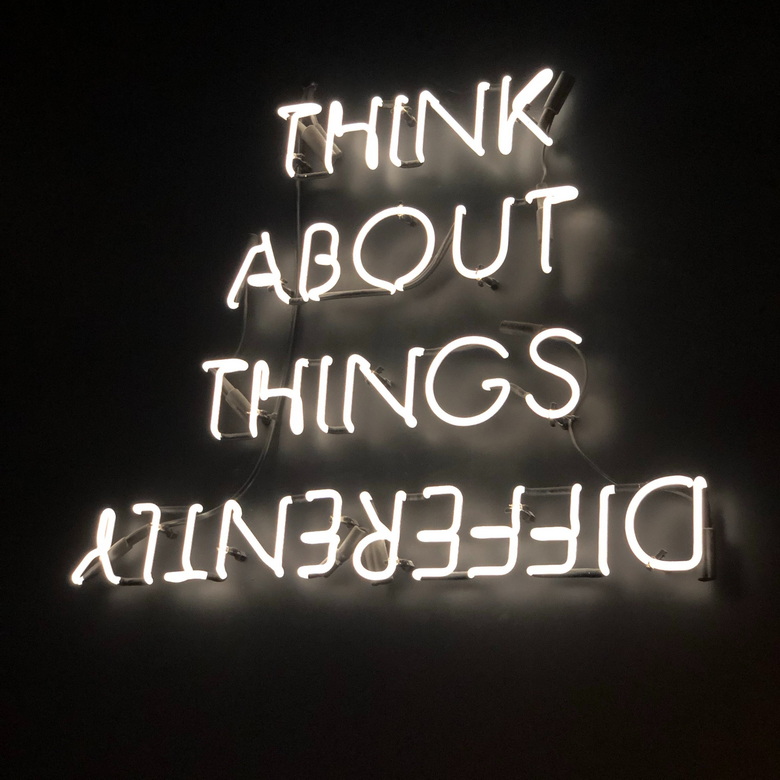 Cyber AI loop
Darktrace delivers the first-ever Cyber AI Loop: an interconnected set of cyber security solutions that continuously and autonomously hardens your security. Each component of the Cyber AI Loop is powered by Self-Learning AI: proprietary Darktrace technology that learns you. By understanding your bespoke organization, your users and devices and how they interact, it can build an evolving sense of what's normal to identify what's not. This enables Darktrace to shine a light on previously unknown and unpredictable threats.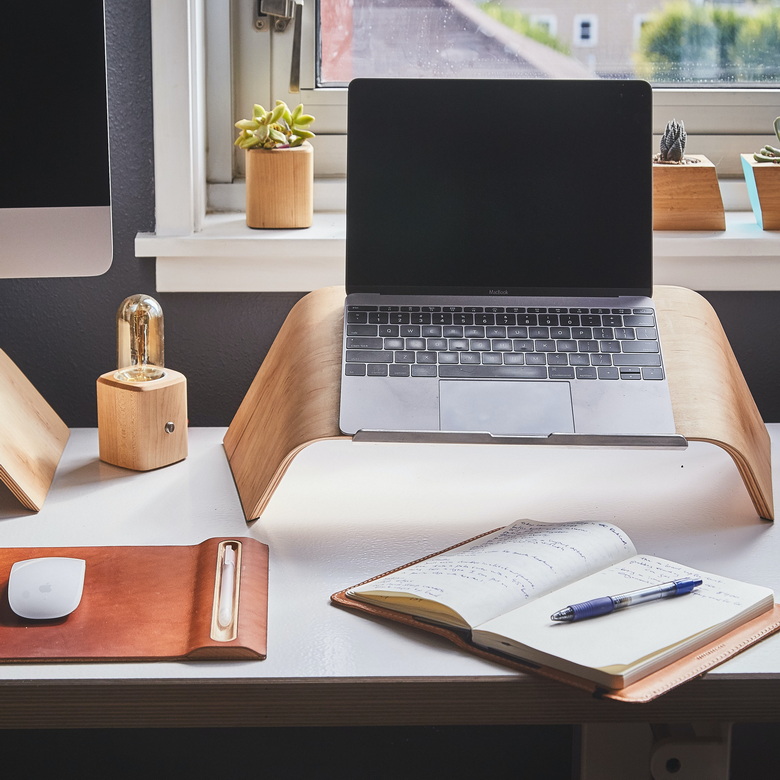 Cloud security
Check Point cloud native security, delivered through CloudGuard, provides automated security and advanced threat prevention to protect your cloud assets and workloads from the most sophisticated cyber-attacks. Secure your cloud and workload environment with one unified cloud native security platform—automate security posture management, gain visibility of threats, and control your workloads across clouds. CloudGuard unifies cloud security to provide intelligent threat prevention. Securely protect and prevent threats across AWS, Azure, Google, VMware, IBM Cloud, Oracle Cloud, Alibaba Cloud, Kubernetes, etc all from one platform. Provide centralized visualization for all of your cloud traffic, security alerts, assets and auto-remediation all from one platform.