Business Continuity
Many, if not all, organizations have suffered from a major interruption when their technology assets or services were unavailable. These crisis situations often leave vital questions without answer:
What would we need to recover?
Why this happened?
What will be the cost?
When we will be able to operate and with what capacity?
How can we avoid this in the future?
It is hard to acknowledge these challenges, as well as it is hard to find the proper way how to service customers, assessing the safety of your physical locations, as well as protecting and restoring your intangible and assets which has extremely value — digital assets.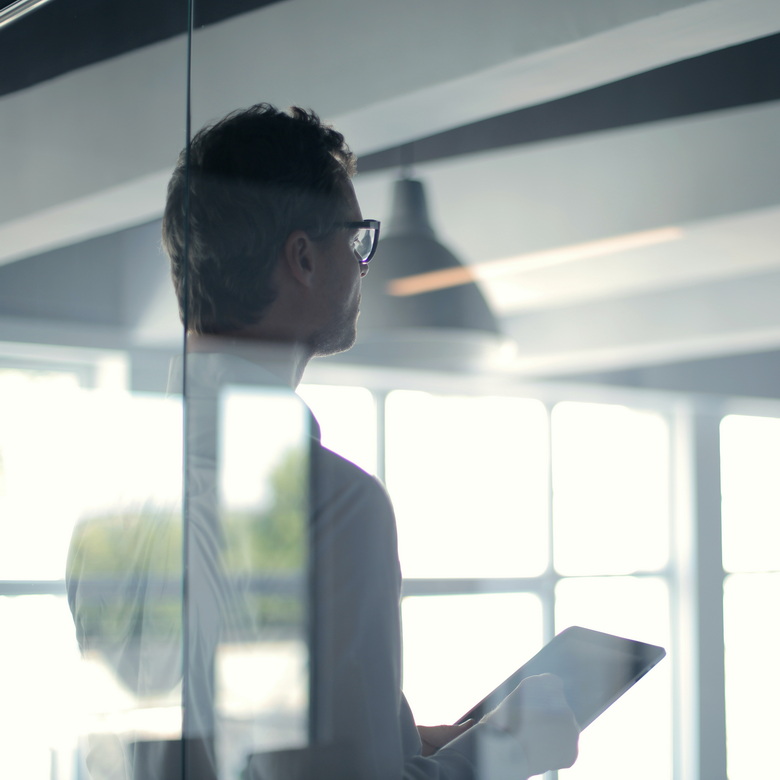 SolvIT guides the organizations as they battle with the risk and helps create the plans to get back on track as quickly as possible in the event of a disaster. Our services are customized to fit your specific needs. Professional team will lead through a proven process of data collection and analysis, assessment of risk, and creation of detailed business impact analysis to set continuity goals based on your organizational specific needs. SolvIT can help you find the right solution for essential business functions, identify backup facilities, and determine IT recovery strategies in case of:
Complete or partial outage of your data center and connected systems
Network disruptions on various levels
Advanced threat attacks
Data loss or similar IT security breach
Voice communication outage