Service Desk
Solutions
Service Management
Service desk
As part of their digital transformation, organizations are improving the support that is provided by the different support domains, like HR, IT, Purchasing and Legal. By making it easier for their employees to obtain support when they are stuck with a question or need assistance from another department, organizations are improving productivity and job satisfaction.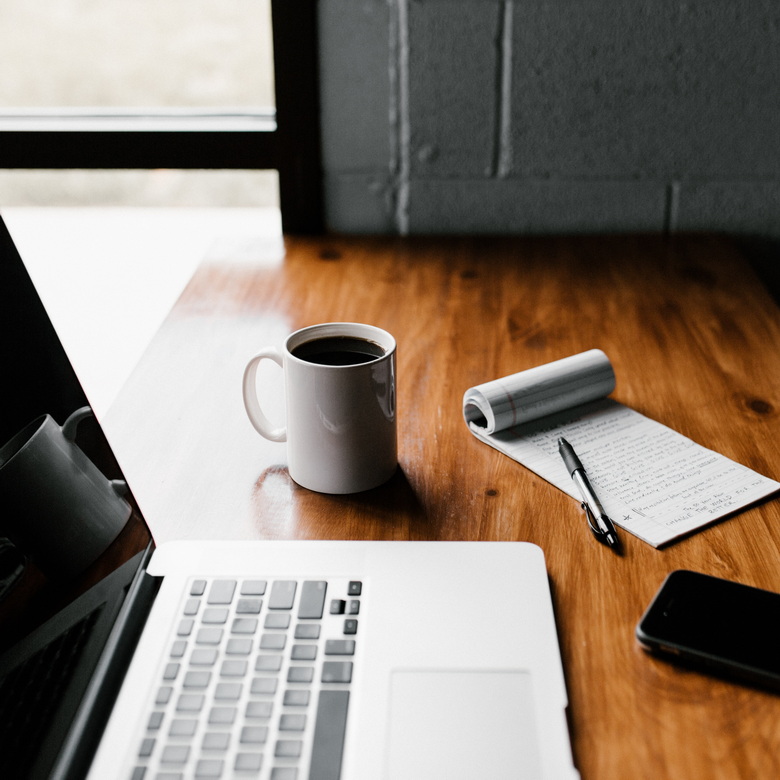 Broadcom Service Desk
Broadcom Service Desk is a robust enterprise class IT service management solution verified across 12 ITIL® processes by Pink Elephant. The solution is anchored by a modern and intuitive service desk featuring an innovation-award-winning user experience that allows analysts to work more naturally, to manage incidents faster and deliver better customer service. Modern self-service and a robust service catalog resolves issues and communicates service offerings to business users in a language they understand. And IT asset management capabilities help you manage and gain insights to better optimize hardware and software asset allocations and licenses, saving the business money and reducing business and financial risk.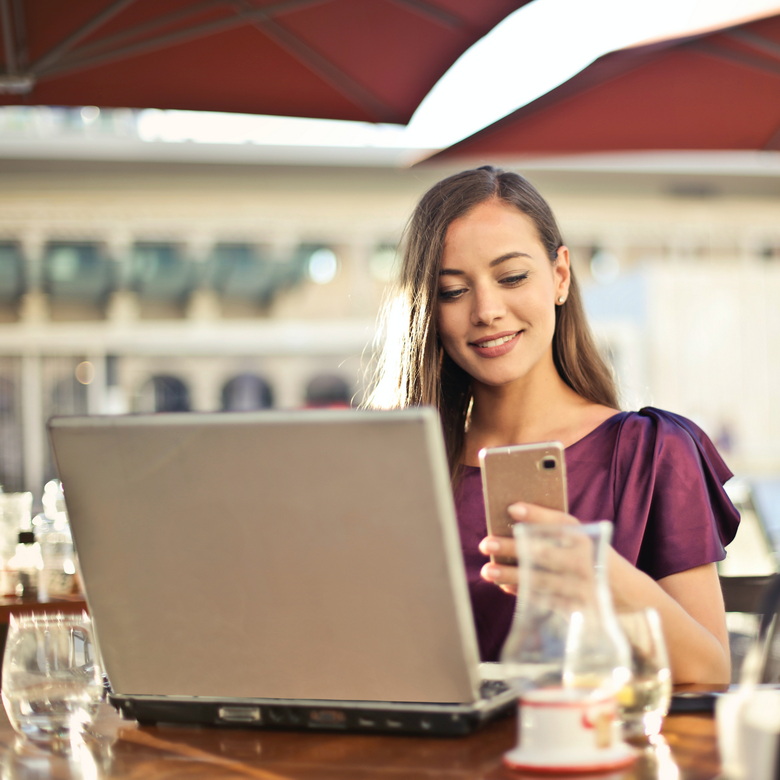 4ME
4me is an enterprise-class IT service management application built specifically for multinational organizations around SIAM. Apart from the obvious need to operate across different time zones and in multiple languages, modern organizations have several more-complex requirements, spanning business relationship management and performance.