Identity Security
Identity Security is a large area which demands relevant solution for securing all identities used in an organization. Identities can be divided among various roles like IT admin, external client, internal client, remote worker, third-party vendor, device, application, etc. The aim of identity security is to protect the organizations against the cyber threats associated with providing access to a various user role. Solution provides management and governance of access for every type of identity. With the rapid growth of technology across the enterprise, it's imperative to protect your business against the potential cyber risks that target digital identities.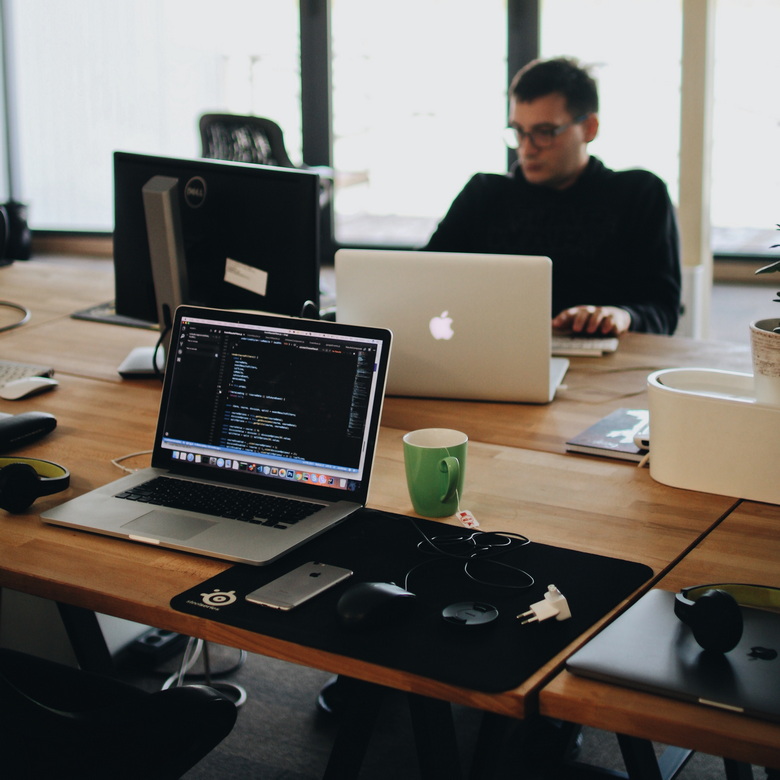 Identity management
Symantec IGA delivers comprehensive access governance and identity management capabilities through an easy-to-use, business-oriented interface. The solution provides broad provisioning support for on-premise and cloud apps, automating the granting of new entitlements and removal of unnecessary ones from users throughout the identity life-cycle. Self-service enables end users to request new access, manage their profile attributes, or reset a forgotten password to reduce burden on your service desk. Finally, the solution streamlines and simplifies the access governance processes associated with reviewing and approving entitlements to ensure a least privileged access posture.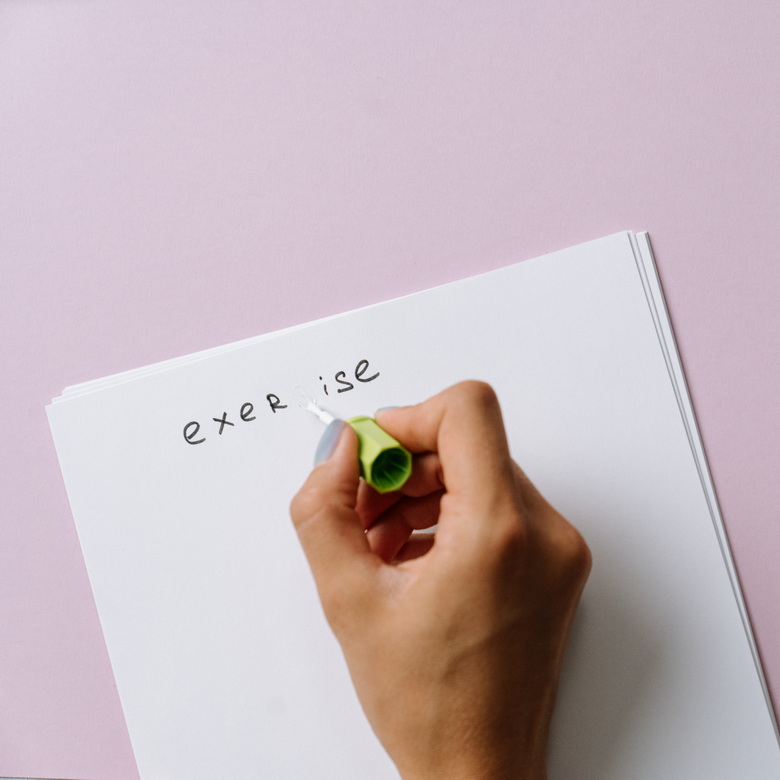 Privileged access management
Symantec PAM helps prevent security breaches by protecting sensitive administrative credentials, controlling privileged user access, proactively enforcing security policies, and monitoring and recording privileged user activity across virtual, cloud, and physical environments. The solution provides comprehensive PAM services, including a privileged credential vault, session recording, behavioral analytics, fine-grained access control, and secrets management.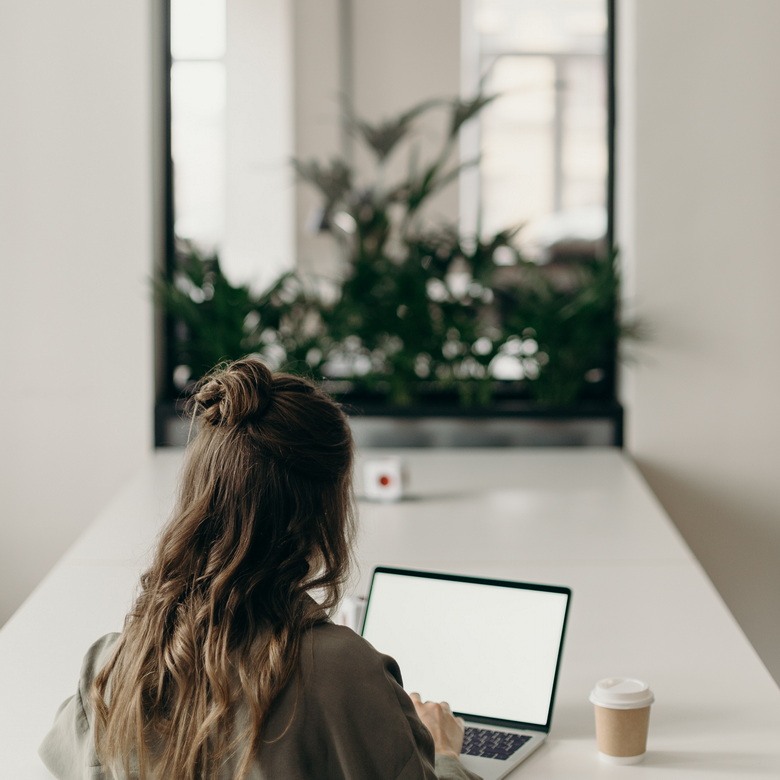 Authentication
RSA SecurID, the world's most widely-deployed multifactor authentication solution, delivers a comprehensive set of modern capabilities so you can protect what matters most. You need authentication that's:
Convenient for end users and easy for IT to deploy and maintain
Intelligent and uses real-time context to challenge to the level of risk
Pervasive and can be deployed everywhere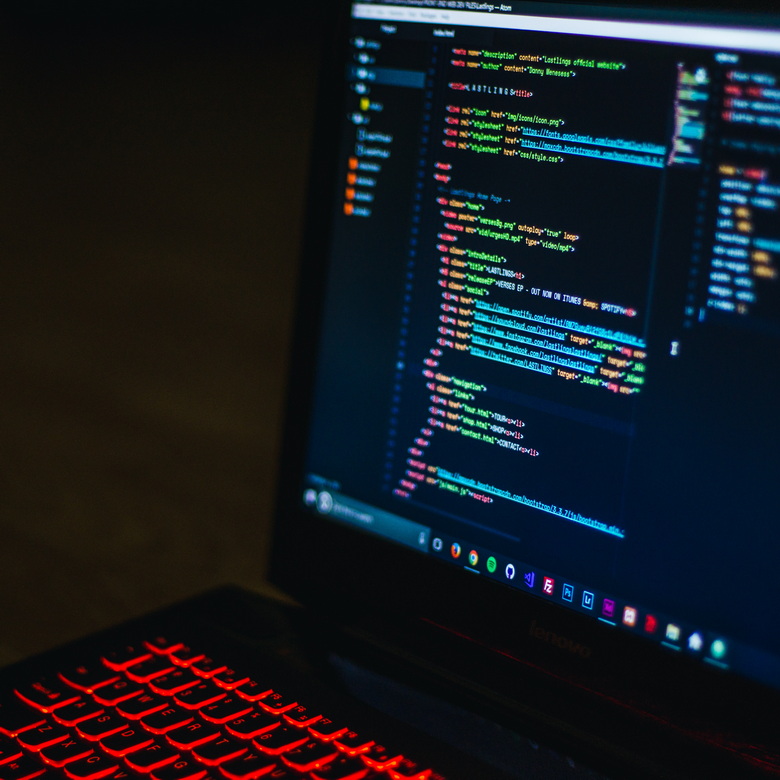 Single sign on
Symantec SiteMinder secures the modern enterprise through a unified access management platform that applies the appropriate authentication mechanism to positively identify users; enables single sign-on and identity federation for seamless access; enforces real-time security policies to prevent unauthorized access; and monitors and manages user activity to enable continuous identity verification and prevent session hijacking.