Application Monitoring
Solutions
Infrastructure & Application
Aplication monitoring
Application performance management (APM) software helps an organization ensure that its critical applications meet established expectations for performance, availability and customer or end-user experience. It does this by measuring application performance, alerting administrators when performance baselines aren't met, providing visibility into root causes of performance issues, and automatically resolving many performance issues before they impact users or the business.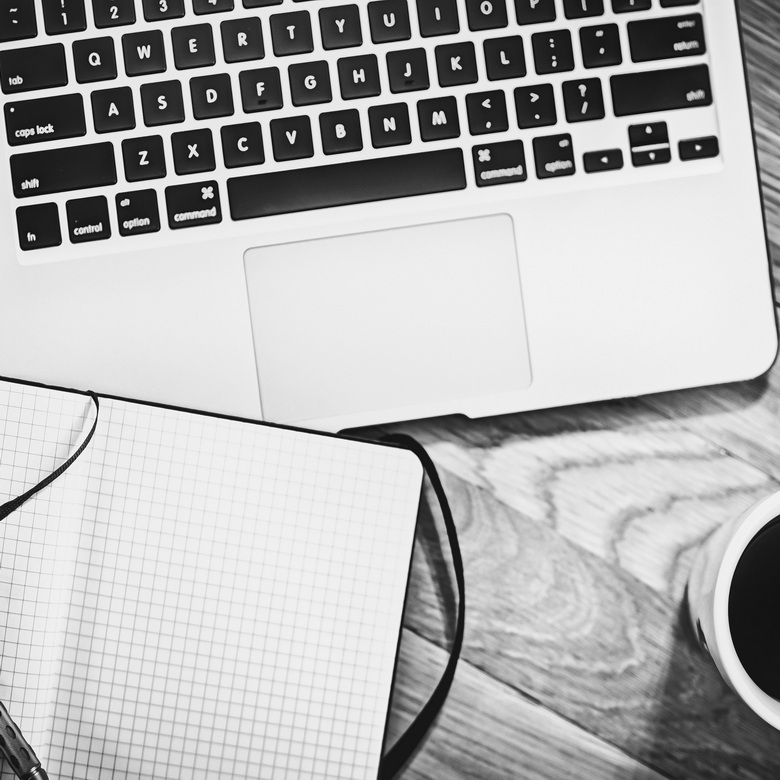 IBM Instana
Boost functionality and observability in your enterprise application performance monitoring (APM) with IBM Instana. Improve application performance management and accelerate CI/CD pipelines no matter where applications reside — public cloud, private cloud, hybrid cloud, on premises and more. With IBM Instana Observability, users can combine APM with automation capabilities and distributed tracing to deploy on premise or as a SaaS solution.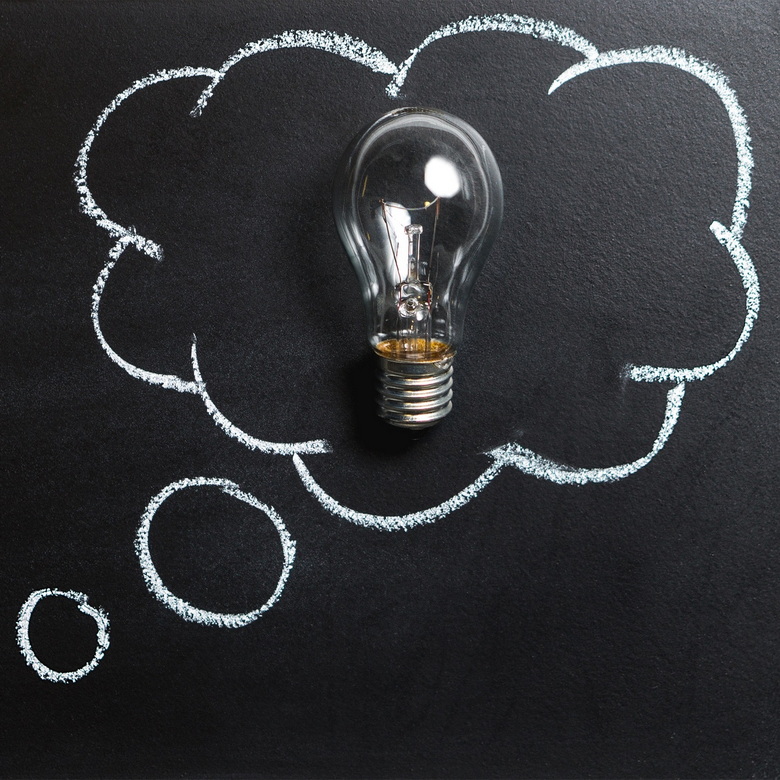 Broadcom DX APM
With the increased complexity of today's modern applications and the growing need to deliver a near-flawless customer experience - traditional Application Performance Management (APM) solutions often fall short in delivering the visibility needed to fix problems before they impact the end user. Instead, APM solutions must evolve to include AIOps capabilities to spot anomalies earlier, predict behavior, and enable informed automatic corrective actions.