Delivering The Promise And The Expectation Of Your Customers
Solvit can achieve a successful implementation of the product on the first try. Lack of success often comes back to a lack of critical resources and understanding of how to balance and manage the people, process and technology challenges inherent in any technology project. We have different approach which addresses these elements from the first step in order to ensure the success of our clients' goals.
Basic step is to use our proven methodology, which takes into account each client's needs. Our vast experience and knowledge within our focused areas, enable us to found the success even in most complex scenarios. Solvit implementation services offer critical leadership and support during the implementation process.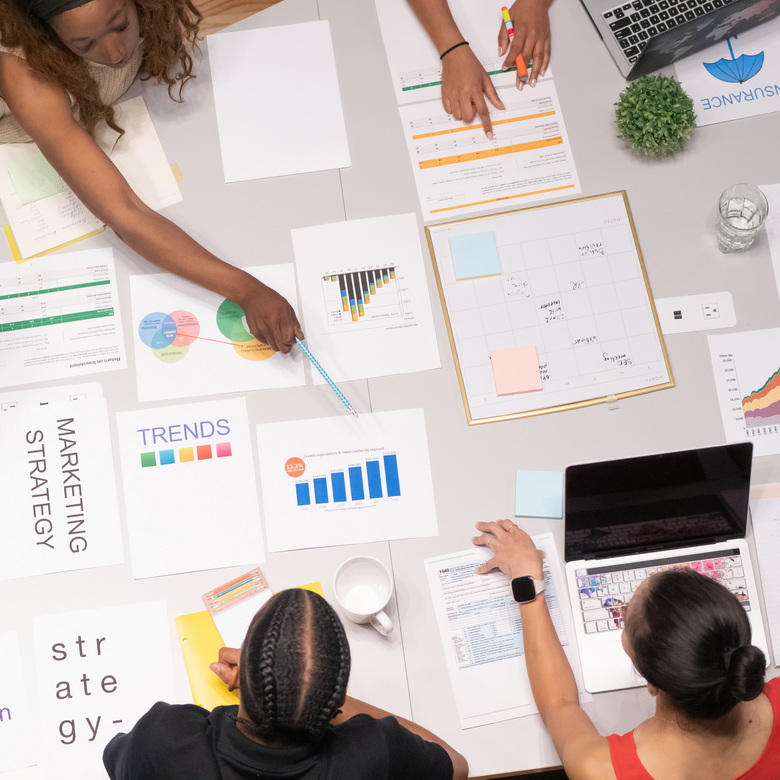 Solvit offers implementation of the following vendor solutions:
Broadcom (CA solutions)
RSA
Check Point
Flexera
IBM
4ME
Kaspersky
VmWare