ITSM Consulting
When our ITSM assessment is started, the first step is to work on the identified plans for improvement and upgrade. After we learn and understand the vision, strategy, and goals of your organization, our experts will help you to implement improvements and educate your management and local teams.
SolvIT understands the value of consulting services that are managed, focused and utilize controlled costs and durations. This helps our customer's measure success through quick obtainable methods.
Our experience and techniques allow us to adapt to the inevitable barriers and challenges along the way. This means we can deliver real, visible, measurable results in couple of weeks and not months or longer periods.
While all of our ITSM advisors are ITIL, ISO/IEC 20000 certified and Agile certified, we understand that the most important thing is to work toward solutions that are in alignment with the unique goals and objectives of your business. We'll bring ITIL knowledge and expertise, but our team will tailor the solution to meet your specific needs.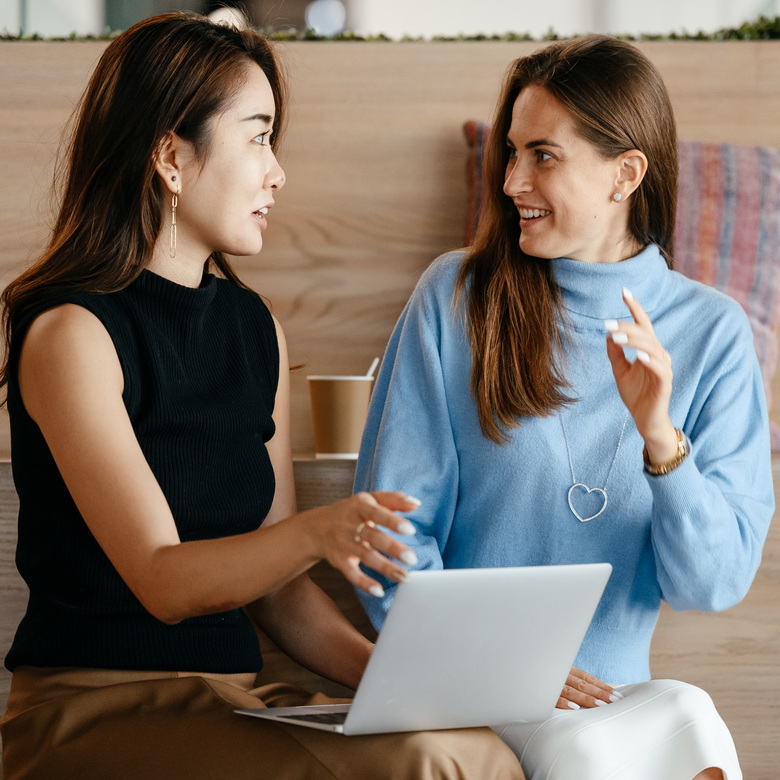 The benefits which our team will deliver are:
We will not just implement the tool – instead we will focus on achieving specific business outcomes
During our assessment we will raise the level of education, awareness, and organizational culture of ITIL methodology
Highlight clear points of accountability to ensure that improvements are delivered on regular basis
You can't manage what you can't measure – provide clear metrics and dashboards for customers and stakeholders
Regular support to make Continual Service Improvement a must